Build Independence In Learning
Our individualized language arts, reading and math tutoring service follows a traditional model of one-on-one, direct subject instruction which complements daily classroom instruction.  We match students with tutors and customize our approach based on each student's unique background and learning profile.
For students requiring remediation, our tutors will identify underlying skill deficiencies, fill the gaps, and then progress to more complex topics.  We also pre-teach upcoming topics to ensure classroom readiness. And, we help advanced students achieve their maximum potential by providing additional enrichment. 
Private Tutoring is available at:
Small Interactive Setting for Students
Does your student have a group of friends they want to work with? Are you looking for an alternative to private tutoring? These tutoring sessions have 2 to 3 students who are working on the same subject and meet together. The price is per student.
Small Group Tutoring provides a small interactive setting for students to be comfortable to engage in conversations about course material with other students. Each session will last from one hour, two to four days a week, during school, immediately after school and or on weekends. 
Get Your Child Ready for the STAAR
The State of Texas Assessments of Academic Readiness (STAAR) are developed to test students in the areas laid out as critical for students to gain proficiency in to master subject matter.
The framework is called the Texas Essential Knowledge and Skills (TEKS) and covers all subject areas students will participate in. For the main core subjects in which they will be assessed, the content areas break down in such a way that a student may recognize areas in need of improvement.
At APC, Inc., our personalized, one-on-one STAAR tutoring begins with an academic assessment to determine the student's current level of proficiency. Then we create a highly customized method of instruction tailored to each student's academic needs and learning style.
Our tutors are experts in this testing program. We help your student learn the subject matter — from reading and writing, and math. And just as important, we help each student feel prepared and confident to do his or her best work.
Qualified, Degreed and Training Tutors
A.P.C. Teachers are Highly Qualified in accordance with the standards set by the No Child Left Behind Act and Texas Education Agency.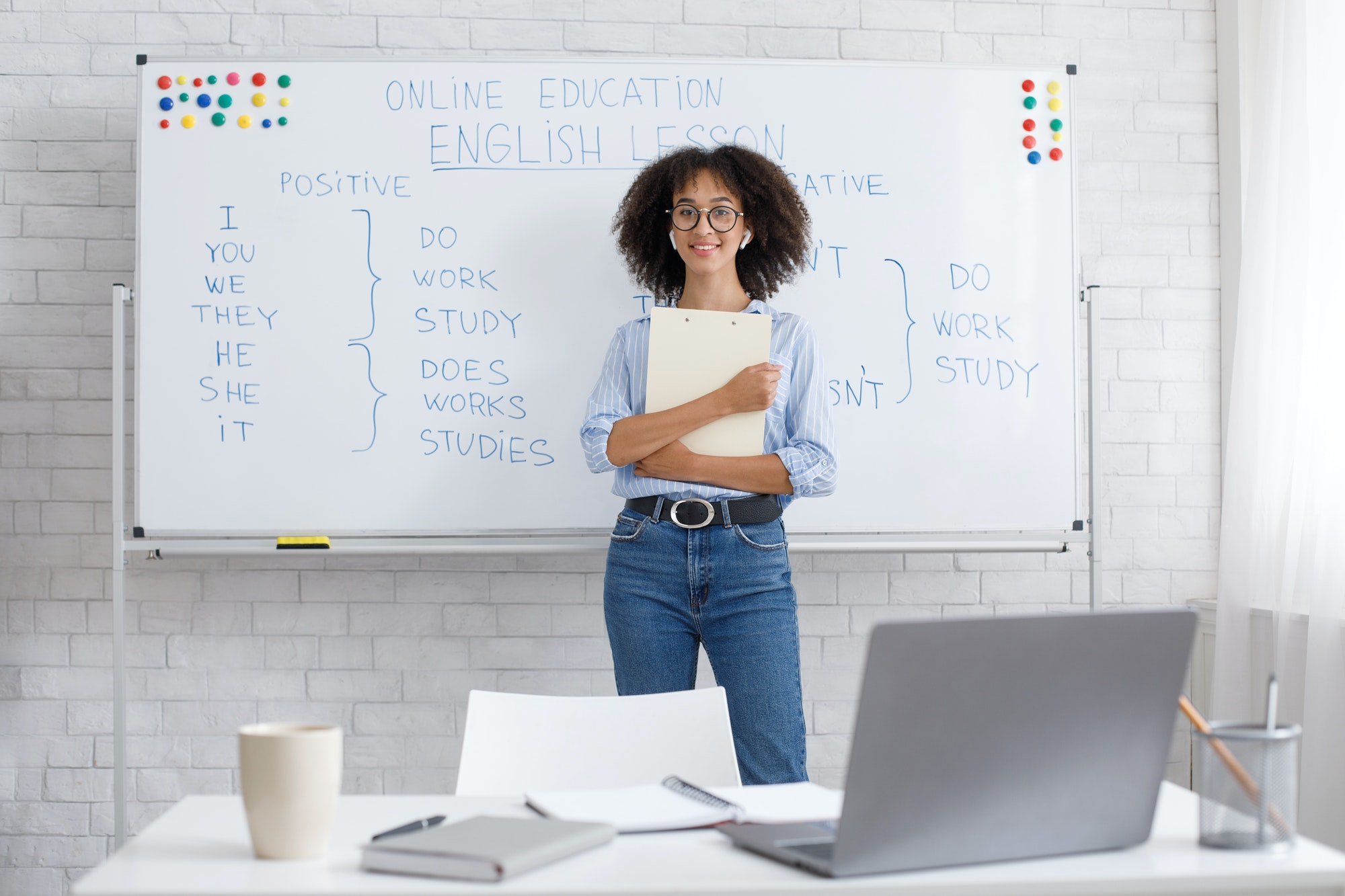 Schedule a free consultation today!